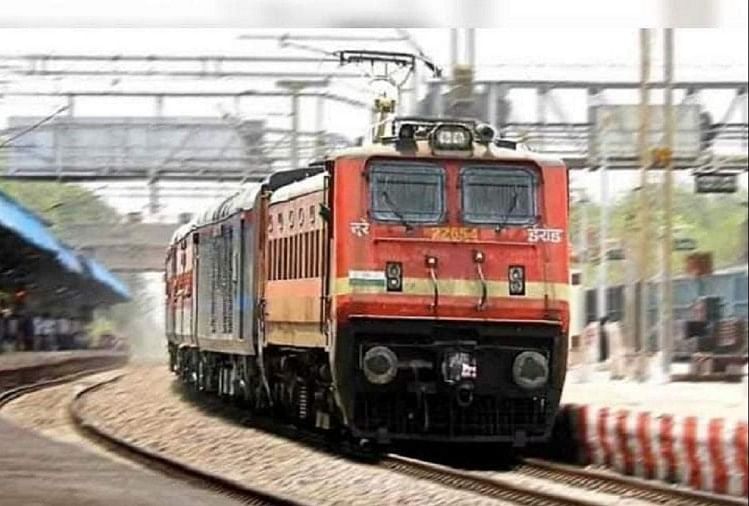 Detailed
On the first day of the Corona period, the complaints of the passengers about the food and pantry of the Indian Railways used to come up. But now the same passengers are demanding to start a pantrycar from the railway and provide hot food.
Travelers do not like the ready-to-eat meal of Haldiram, Nestle and Tata. In return, they are demanding to restart the Vej Biryani made in the kitchen of IRCTC.
A senior IRCTC official told Amar Ujala on the request for anonymity that keeping in mind the Kovid protocol, the Railways has stopped cooking in all the IRCTC canteen for the time being. Travelers have no problem with food during the journey, so ready-to-eat miles are being provided by companies including Haldiram, Tata, Nestle and ITC. But travelers are unhappy with this meal.
He further said, we are constantly getting suggestions that IRCTC starts kitchens in trains again. Passengers are demanding re-giving of veg biryani and simple food instead of ready-to-eat. In view of the demand of passengers, the Railway Board has been requested to introduce pantrycar in the canteen and trains. As soon as permission is received from there, food will start serving in trains again.