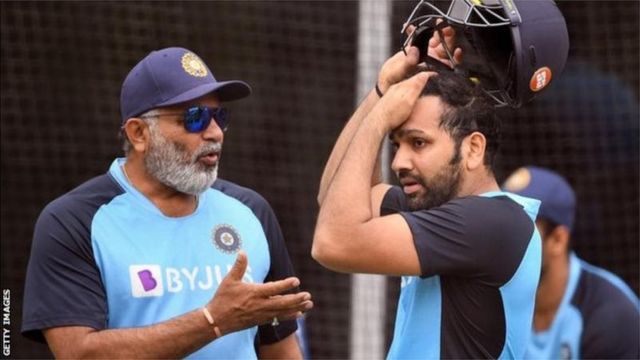 In Australia, five Indian cricketers have been kept in isolation as a precaution. A video was posted on social media of an account of these five players at an indoor restaurant in Melbourne.
These five players are – Rohit Sharma, Rishabh Pant, Shubman Gill, Prithvi Shaw and Navdeep Saini. All these players are part of the Test match being played between Australia and India.
They have been separated from the rest of the players, but will be available for training. Both teams are investigating the matter whether any of the restrictions imposed to prevent infection of Kovid 19 have been violated.
The series of four Test matches is going on between Australia and India. Two of these matches have been done and both teams are on par with each one. The third Test match starts on January 6.