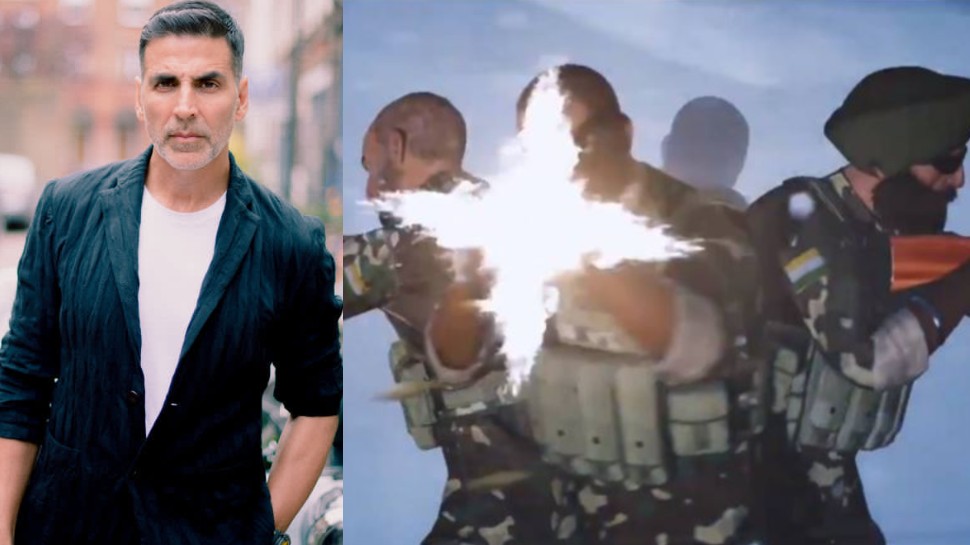 New Delhi: The Indian government had banned many Chinese apps after a clash with China. After these Chinese apps were banned, Akshay Kumar announced to launch a gaming app. The name of this gaming app is Fauji (FAU-G). This app by Akshay Kumar is going to give a tough competition to PUBG. Now Akshay Kumar has released the anthem song of the app.
FAU-G will be launched on Republic Day
It is being said that this app is going to be immersed in the color of patriotism. With the launch of the anthem song by Fauji (FAU-G), Akshay Kumar has announced that he will release his gaming app on January 26.