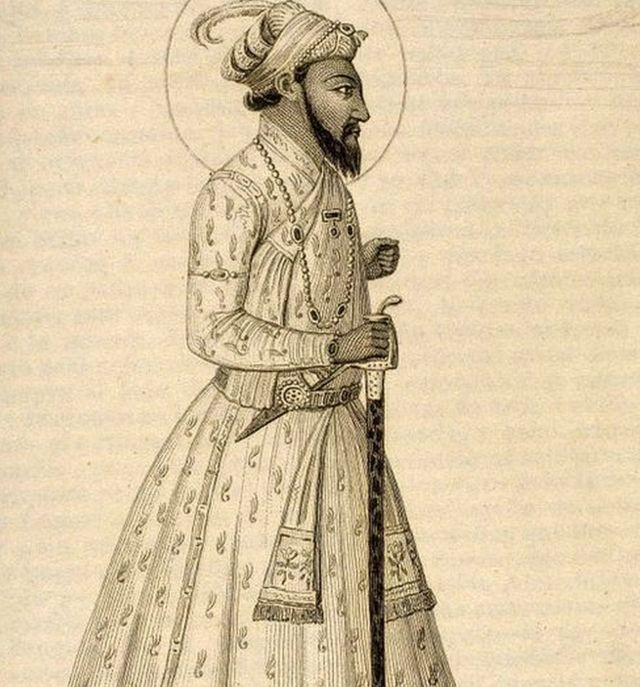 The Government of India is looking for the tomb of the 17th century Mughal Emperor Dara Shikoh.
The writings of historians of the time of Mughal emperor Shah Jahan and some documents suggest that Dara Shikoh was buried somewhere in Humayun's tomb in Delhi.
The Modi government has formed a committee of archaeologists to identify Dara's grave, which is trying to identify his grave on the basis of literature, art and architecture.
Dara Shikoh was the eldest son of Shah Jahan. According to Mughal tradition, he succeeded the throne after his father.